Posted: Jun 11, 2012 7:30 AM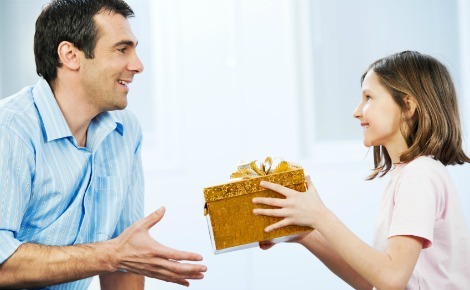 When shopping for Dad for Father's Day, think outside the box. Skip the more traditional gifts and instead buy items that fit both his personality and his lifestyle. Check out these top Father's Day gift ideas.

Skip the gym bag, hit the water in style
When heading to the beach, no ordinary gym bag will do. Dad needs a bag that is durable, stylish and can withstand the elements. Water enthusiasts will enjoy an authentic piece of the high seas with the Ella Vickers Duffel ($180) that is hand sewn from pre-consumer, recycled sailcloth. It's ocean-durable and constructed to stand up to wind, salt spray and sun with corrosion-free marine-grade zippers, sturdy bound seams and a water-resistant Cordura nylon base.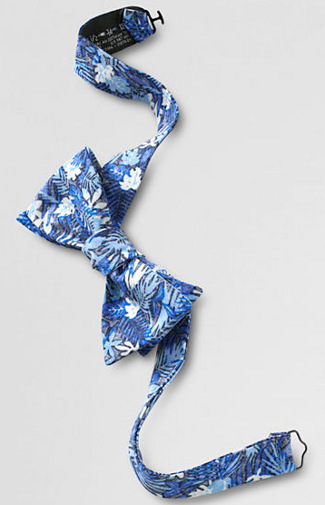 Skip the tie, go for a bow tie
While a necktie may be the most popular gift for Father's Day, they are a bit boring. Bow ties are fast becoming the go-to accessories for dressing up. This Father's Day, choose the island-inspired Hoffman Bowtie ($50) that is handcrafted from 100 percent silk and features in a fresh print from Hoffman California Fabrics (the world's top designer of tropical prints).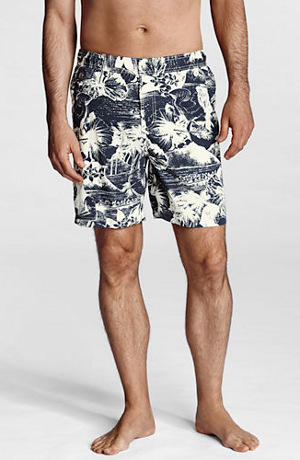 Skip the basic trunks, go for an island state of mind
Even if you aren't vacationing on an exotic island this summer, it doesn't mean you should forget the island mentality. The 7-inch Hoffman Swim Short ($60) offers authentic style that's rooted in beach culture. These swim shorts feature high-quality design details including a hidden snap fly, comfortably shaped, three-piece mesh liner and a self-fabric carry bag (with a waterproof lining) you can use to bring the shorts back from the beach in.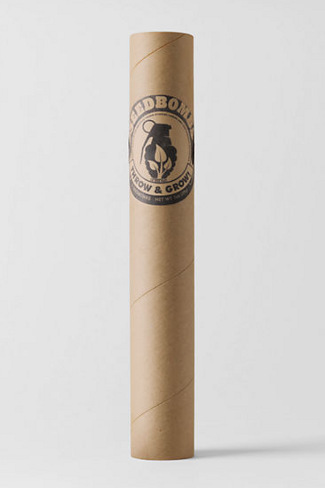 Skip the plants, make lawn work into family fun
Scattering grass seed is for the birds. This set of 10 Seed Bombs ($18) lets dads and kids have fun while transforming a barren lawn. Simply toss and watch the mix of Midwest native grasses and wildflowers grow. The seed bombs are hand-rolled in California using local materials (clay and compost) and sustainable packaging.

Skip the water gun, bring back memories
Take Dad back to his childhood with a nostalgic gift. Handmade from a forked buckthorn branch with a leather pouch, this Sling Shot ($30) is the real deal. It features natural latex tubing that offers plenty of firepower for accurate target practice. This slingshot is also handy for scattering seed bombs in the yard!
More about dads
Baby bonding tips for dads
Don't mess with dad
Involve dad in your pregnancy